Yang Kangjian, 1954, was born in Kowloon and lived in Shanghai. He grew up on the Nine Mile River in Wuxi. He was fond of painting at an early age. The 17 year old worship (Chinese Artists Association, national artist, curator of Suzhou Art Museum) Wang Mian for the study of Western painting. He settled down in Shanghai at the age of 25, and studied Chinese painting, flowers, birds and figures under the guidance of trees, Zhang Peichu and other teachers. Decades of diligent thinking experience, to play from the familiar, and good at expression of dreaming, shrimp, fish, chicken, etc. as a theme, with ink to express the deep love and love of hometown; for the water of life call and pray; exploration and understanding of life and the blessing of the affair; encourage relatives and friends. Works vivid and concise, vivid and taste. The style of natural sober, moral feelings.
Yang Kangjian's paintings have been exhibited in the capital China National Museum, Shanghai Palace of Fine Arts, Australia, Canada, Japan, Holland and Hongkong. Published in the Journal of procuratorial daily, Wen Wei Po, reportage, Oriental finance and other newspapers and magazines. In the "Harmonious Asia" international peace artist Exhibition "and other dozens of pictures; by the Supreme People's Procuratorate, the Beijing oriental ancient art museum and other units, and the Shanghai Cooperation Organization secretary general, Consul General of Kazakhstan and other domestic and foreign celebrities collection. In the China painting collection "resume", "Shanghai painting and calligraphy carving, painting China code" "2016 Yearbook" and other books. Shanghai Education TV show "enjoy the paintings of marine shrimp king Yang Kangjian". The daily special report "Sea King Prawn ink love", and "natural clear moral Valentine" in the title of Yang Kangjian devoted to Chinese painting. Chinese Pictorial Publishing House published by the vice chairman, vice chairman of Federation of China Chinese Meixie Feng Yuan wrote the title of the "Yang Kangjian album". Chinese international philatelic producer issued "beautiful China - contemporary painting and calligraphy Yang Kangjian Memorial Collection album".
Yang Kangjian is currently a member of China Artists Association China, member of China Artists Association of Shanghai Artists Association, will ink painting artist, vice director of the Shanghai Art Research Center, long time book art academy distinguished painter. Before retiring, he was the executive director of the Chinese Federation of literary and art circles, the association of painting and calligraphy, the associate Secretary of the Shanghai Municipal Federation of literature and art, and the director of the Art Committee of calligraphy.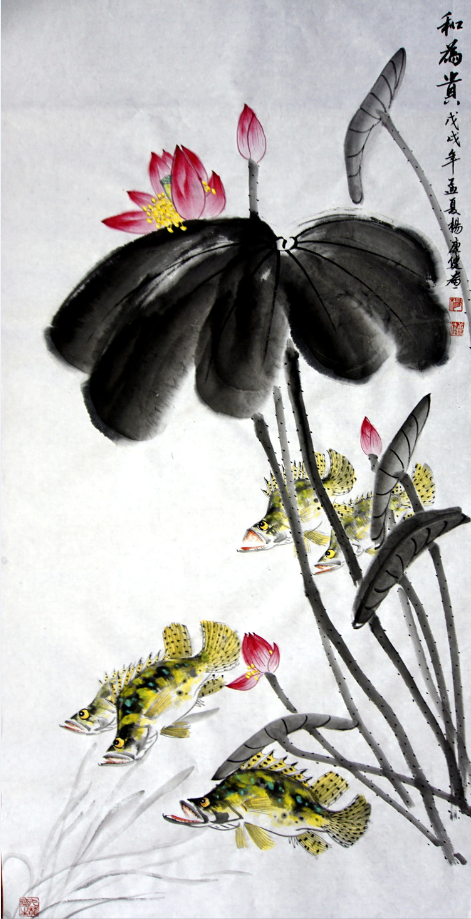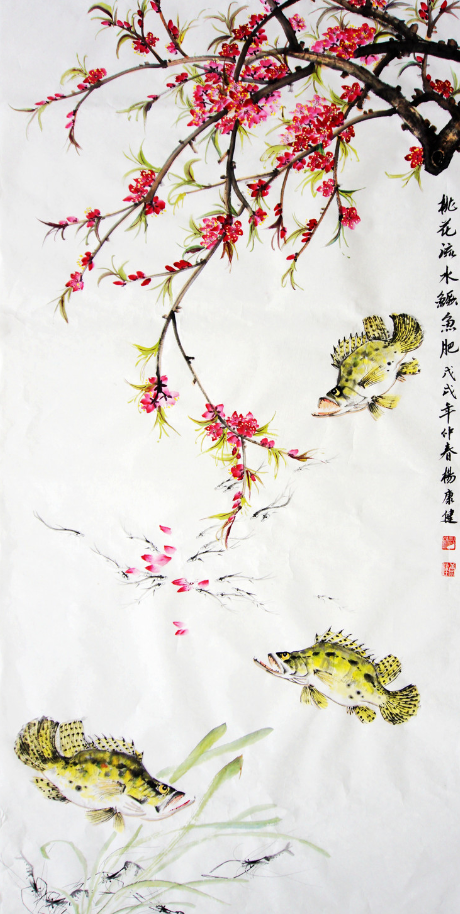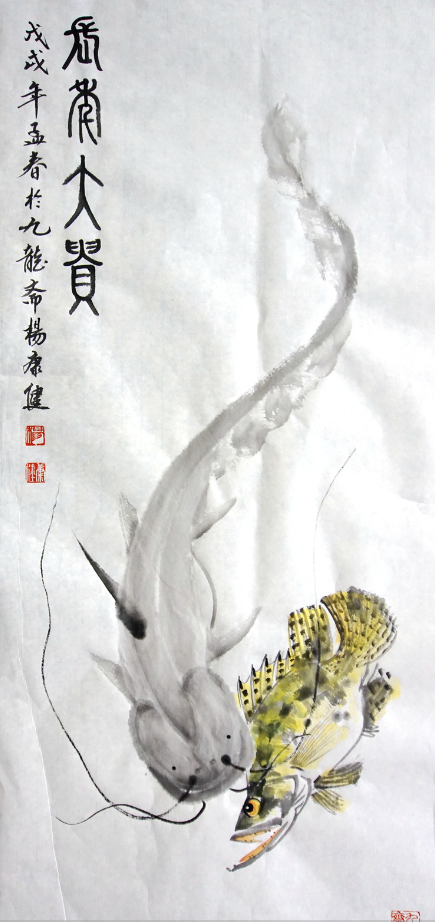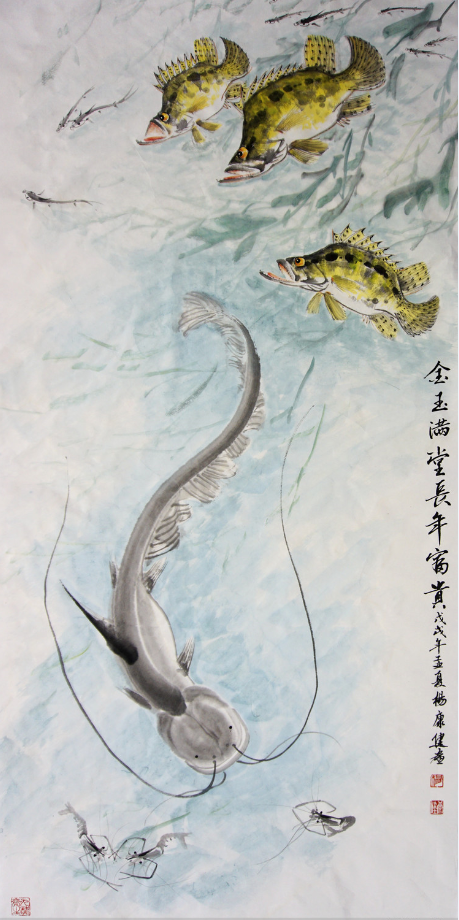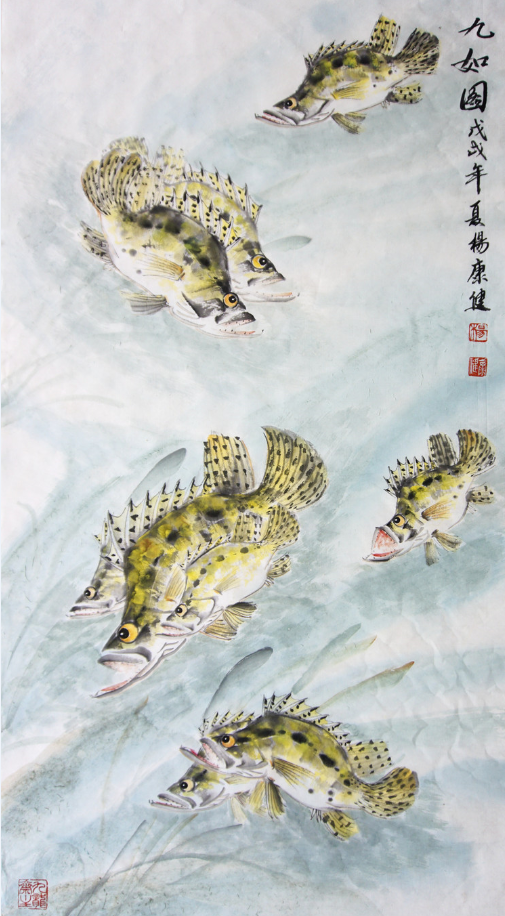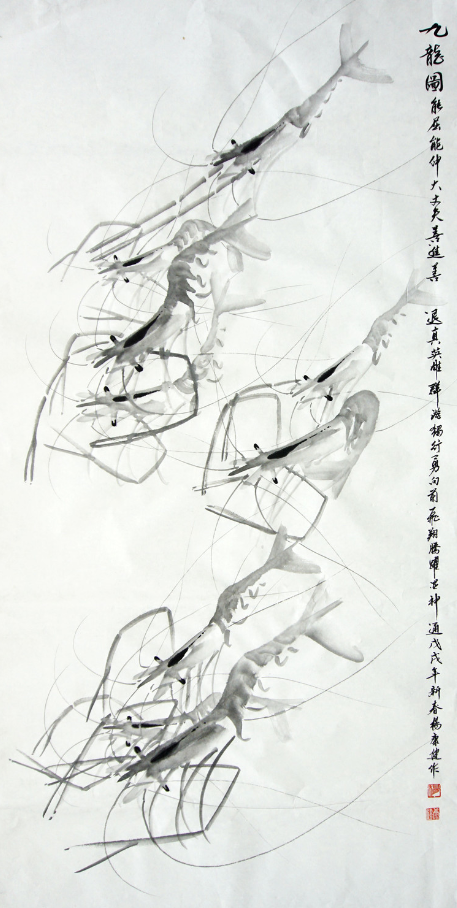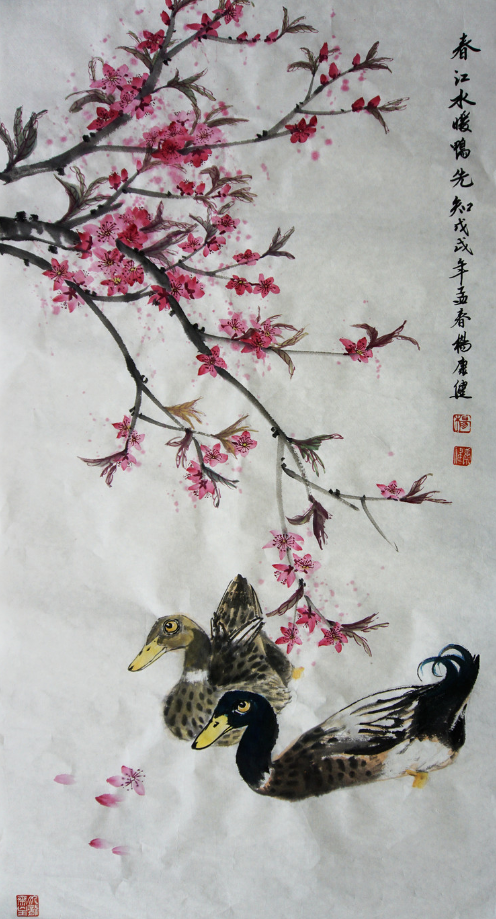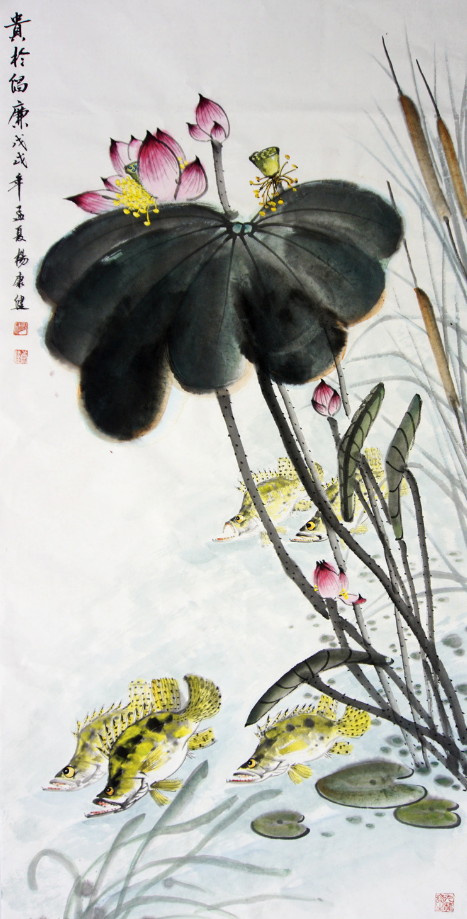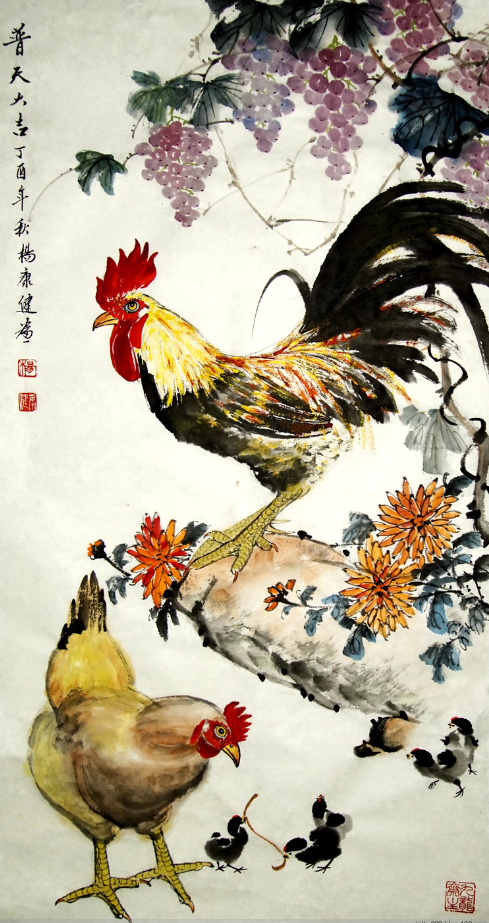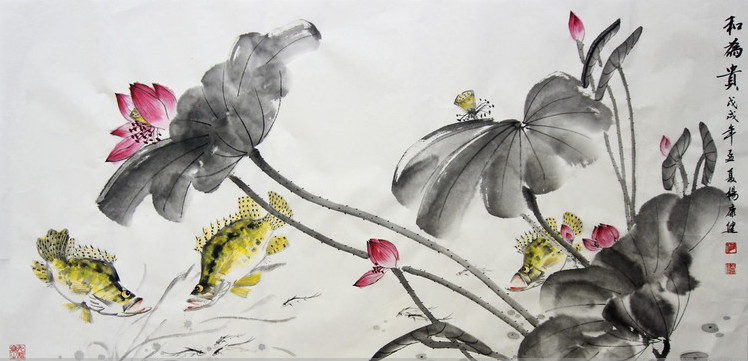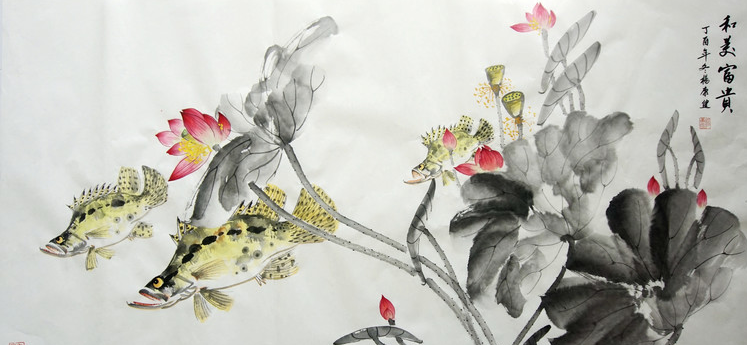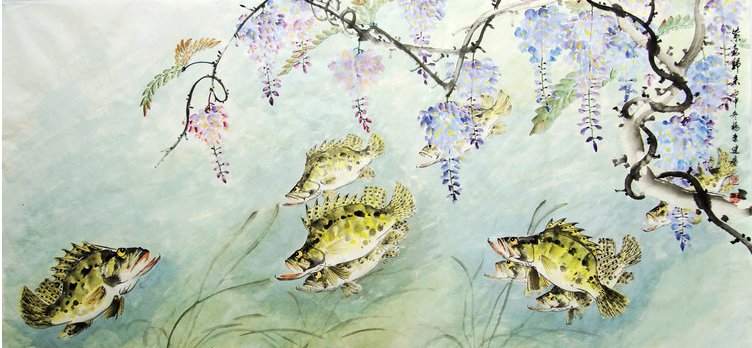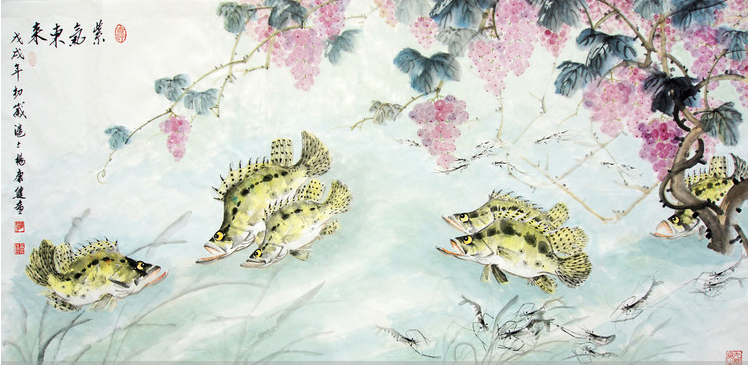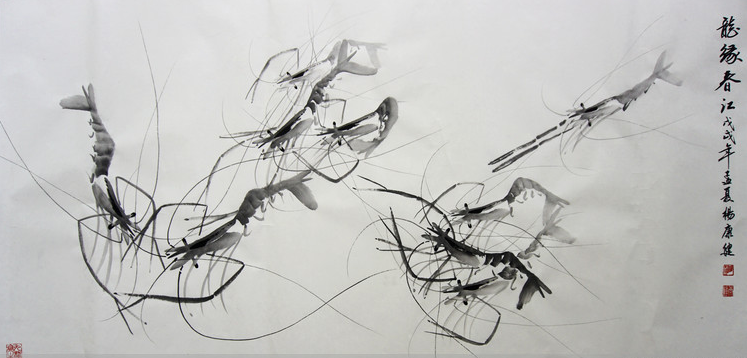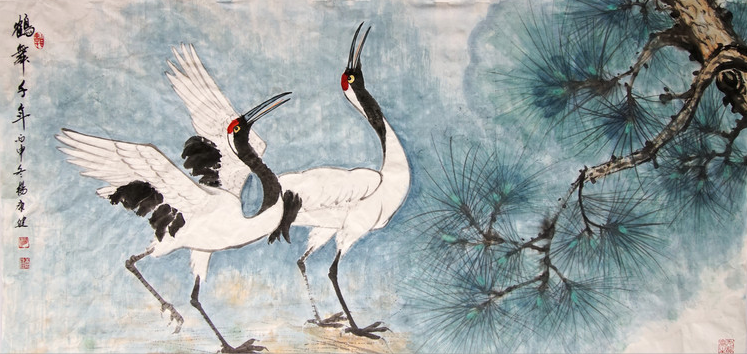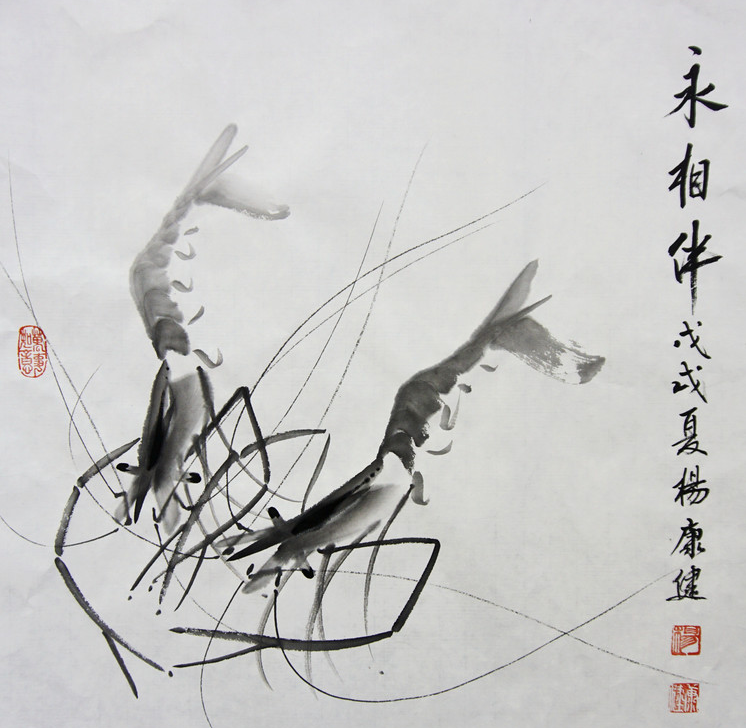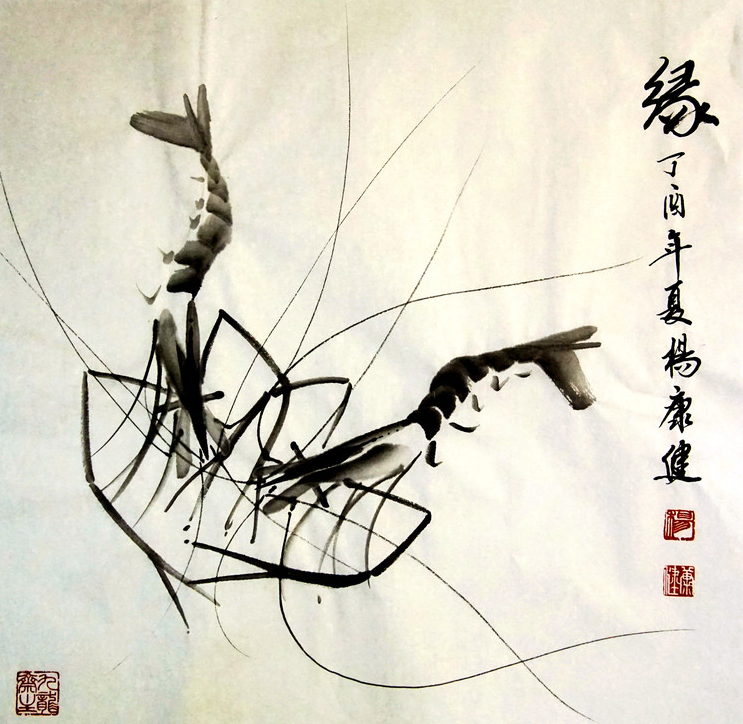 杨康健老师的九龙斋‍博客http://ykjlh-369.blog.163.com/